We begin the brand promotion by thinking of the right message to be transferred to your customers. This is backed by proper market analysis, setting promotion objectives for short terms and the long term, and making a personalized strategy for your brand. Our team ensures a mirrored implementation of the tasks so that the blueprint of your advertisements approved by you is easily implemented. Regular follow up and cross-examination to check if the marketing strategy works at all times is also a part of our job.
Media Planning at Adventure Media entails sourcing and selecting optimal media platforms for a client's brand or product to use while creating an absolute certainty to the factor of high levels of advertisement engagement response. Adventure Media takes its job of media planning to determine the best combination of media to achieve the marketing campaign objectives very seriously and caters to customer requirements keeping their prime objectives in alignment with the work processes followed by Adventure Media Production Planning Department.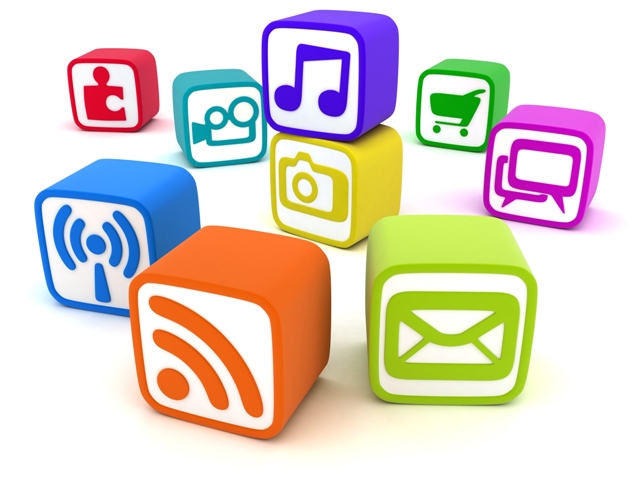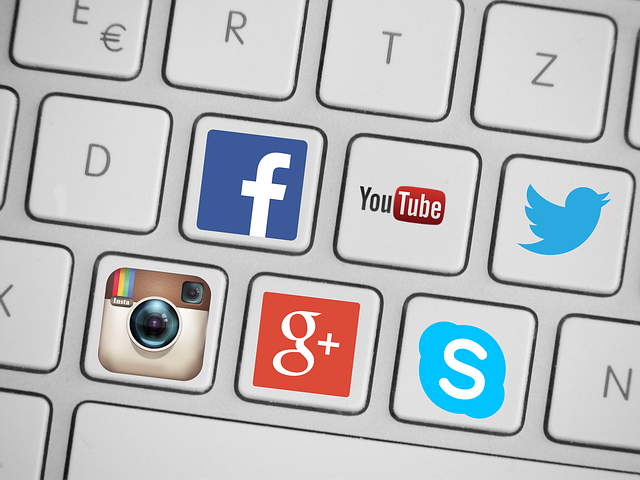 Fundamentals Of Media Planning
The fundamental and the foremost purpose of a media plan is to determine the most righteous method  to convey a message to the target audience. A dedicated and well-established media plan sets out a systematic procedure which synchronizes all the key elements in order to achieve a specific goal. The media plan is broken down into four stages; market analysis, establishment of media objectives, media strategy development and implementation, and evaluation and follow-up.
Production Unit
Adventure Media has its own studios set-up with Beta cameras, Beta Recorders/players, Editing tables, Animation studio & shooting space. Adventure Media has produced more than 500 Ad-films so far and in addition to that, our facilities include state-of- the art digital video studio suit with complete non-linear edit suits and digital audio recording and duplicating equipment.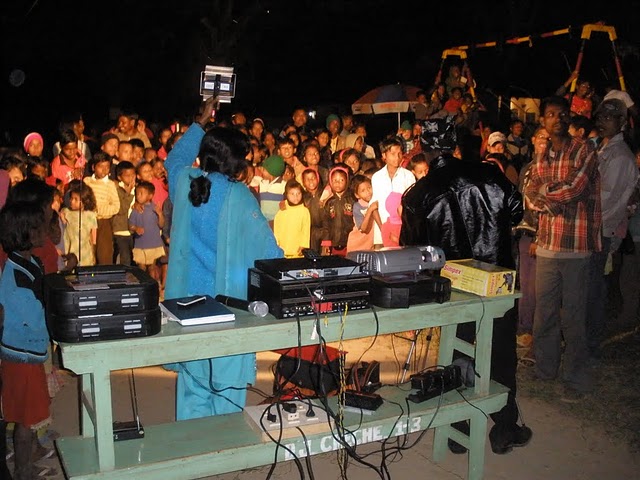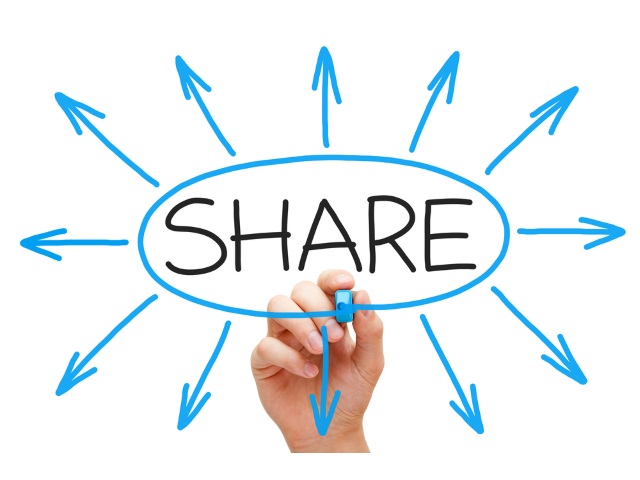 Media Buying & Planning
Adventure Media specializes in smart, systematic & integrated Media Planning  & Buying that is client-oriented, Idea-centric, and result driven to the utmost parameters. We are indulged in complete media buying and planning in all forms of various channels like Outdoor, Electronic, and Print, Transit, Social & Digital Media across India.
Adventure Media takes into consideration the following factors while preparing media plans and aligning them to client needs.
Media Mix – A combination of well-networked communication and media houses helps to meet the marketing objectives, on social media platforms and through magazines.
Target Market – A specific group of consumers that has been known to aim it is marketing techniques towards the purchase of a particular product.
Coverage Consideration – To alter the extent of exposure of media to the target market, while minimizing the amount of overexposure and over utilization into other demographics.
Geographic Coverage – Enhanced focus on exposure to a particular area where the interest may be built and shifting the focus from areas of lesser interest.
Scheduling – The concept of synergizing communication process to coincide with the top most potential consumer exposure times. An example is the big sports game on the TV.
Reach & Frequency – The decision to have a certain message seen or received by a large number of masses or exposing the same message to a smaller group.
Flexibility – In order to adapt to rapidly changing marketing environment, it is inevitable for strategies to change over time depending on the market trends.
Budget Considerations – The relationship between the effectiveness of a media campaign and the cost involved needs to be carefully managed. There should be optimal level of response from the consumer for the price for the exposure.